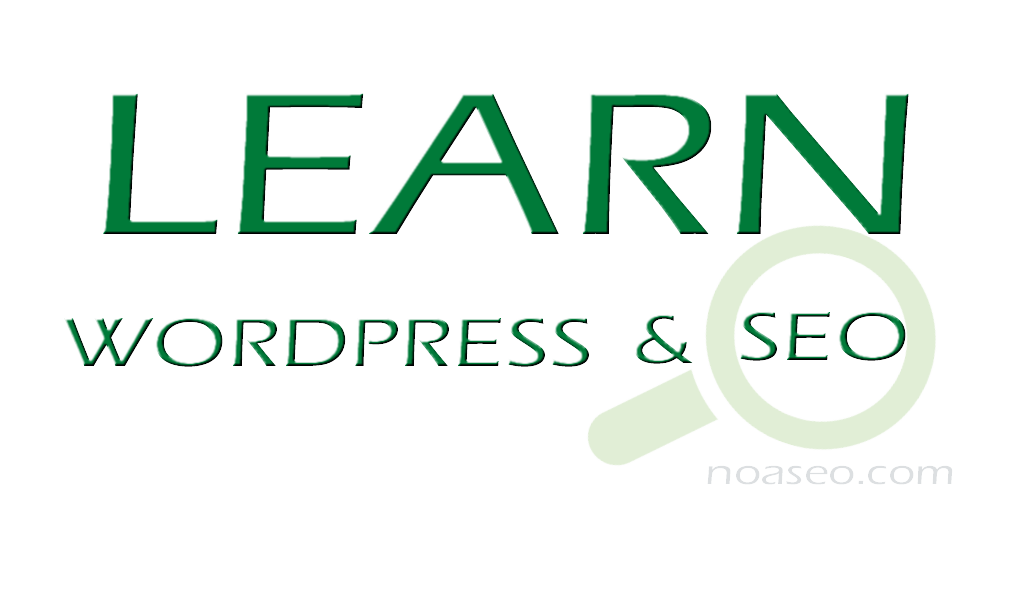 DO YOU WANT TO LEARN HOW TO BUILD A DYNAMIC WEBSITE?  DO YOU WANT TO LEARN SEARCH ENGINE OPTIMIZATION?
I CAN TEACH YOU BOTH.  YOU CHOOSE THE HOURS, THE TIME, THE PLACE.  YOU CAN ACTUALLY LEARN BOTH IN A SHORT AMOUNT OF TIME, YOU DECIDE.
$750.00
AS A CURRENT TEACHER, I CAN ALSO TEACH YOUR CHILD THE BASIC KEYBOARDING AND TYPING SKILLS TO BE MORE PROFICIENT.  THEY WILL LEARN INTERNET SAFETY, SECURITY, AND EVERYTHING THAT IS GOING ON TODAY ON THE INTERNET.
THEY CAN BE TAUGHT TO BE SAFE, RESPONSIVE, AND QUITE SAVVY.